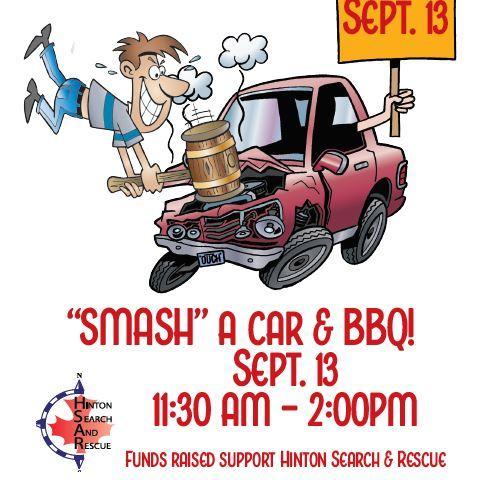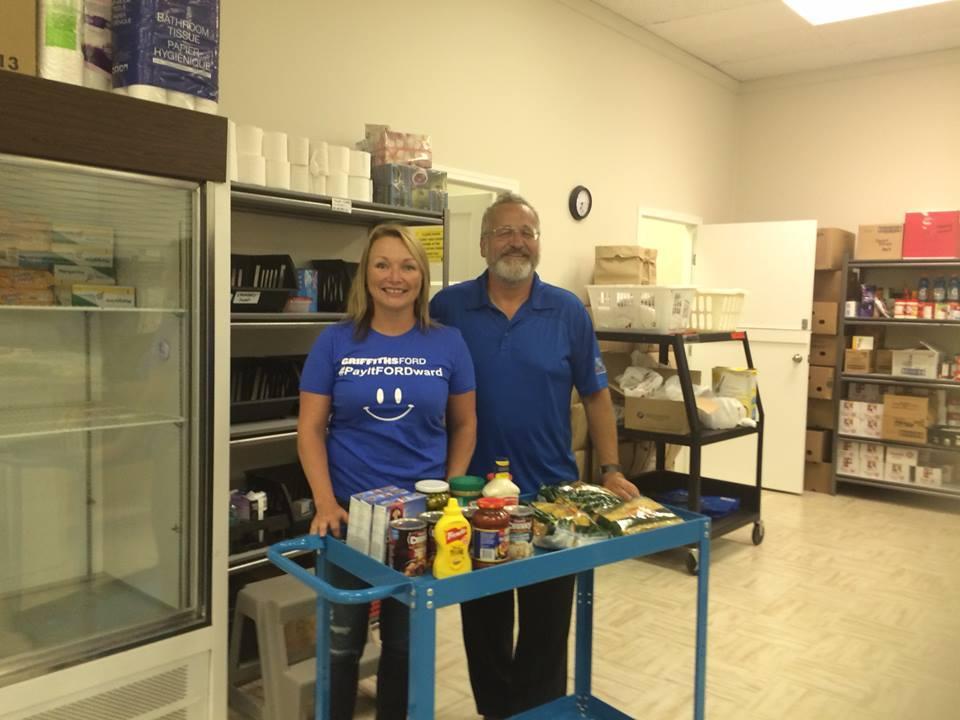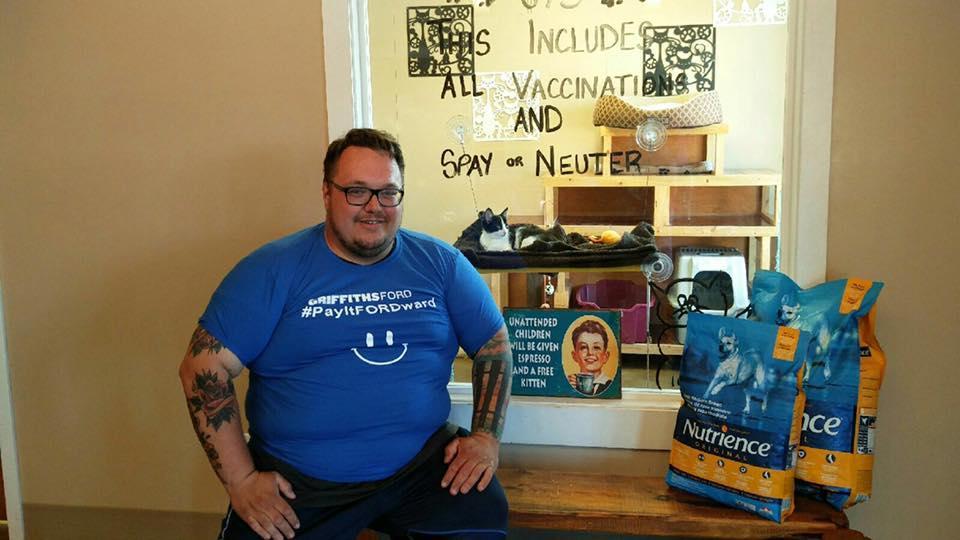 Everyone here at Griffiths Ford would like to give a huge thank you to the Hinton Neighbour Link for hosting an amazing BBQ at West Centrals 30th Annual Show and Shine this weekend down here at
Griffiths, It was much appreciated and everyone did an awesome job!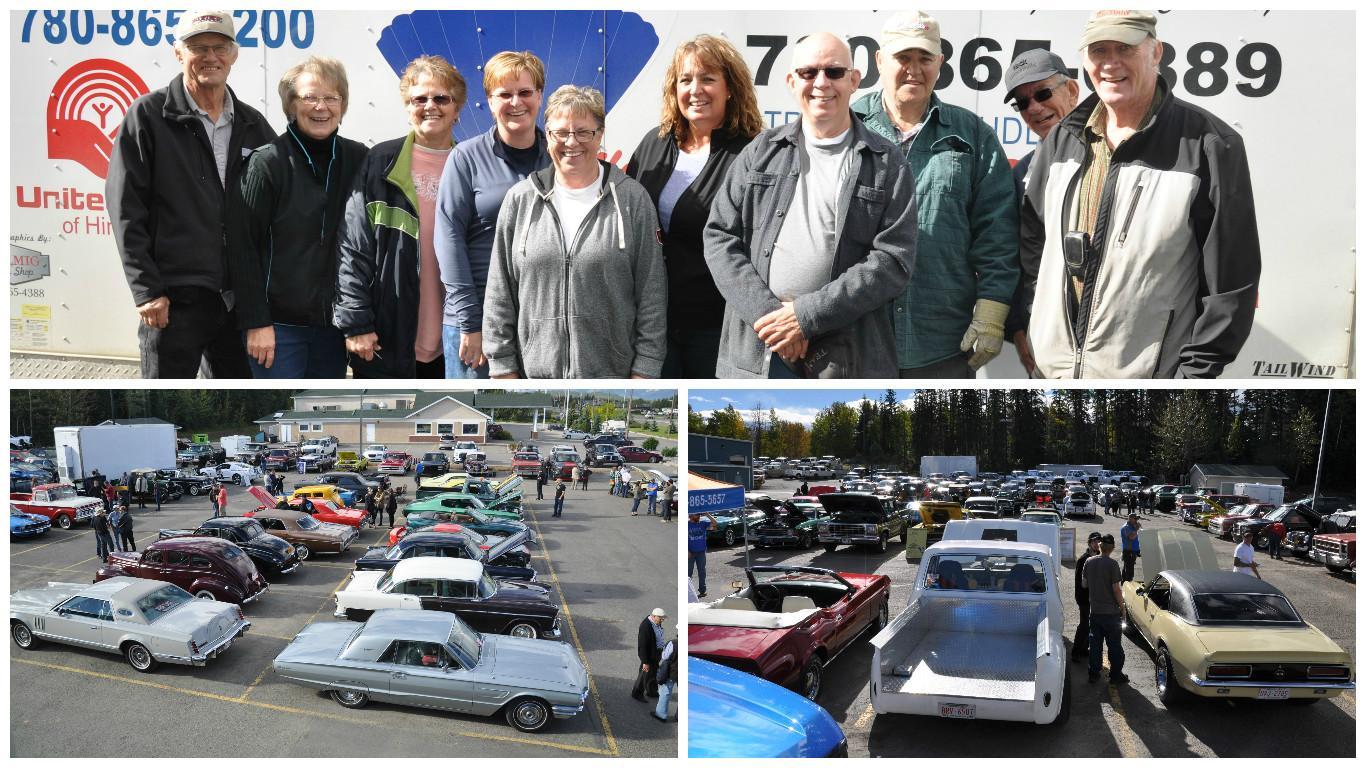 Big thank you to Ron Brookes for putting on an amazing event! Here are some of the vehicles from the show, lot's of people showed up and we ended up having 52 entrants!!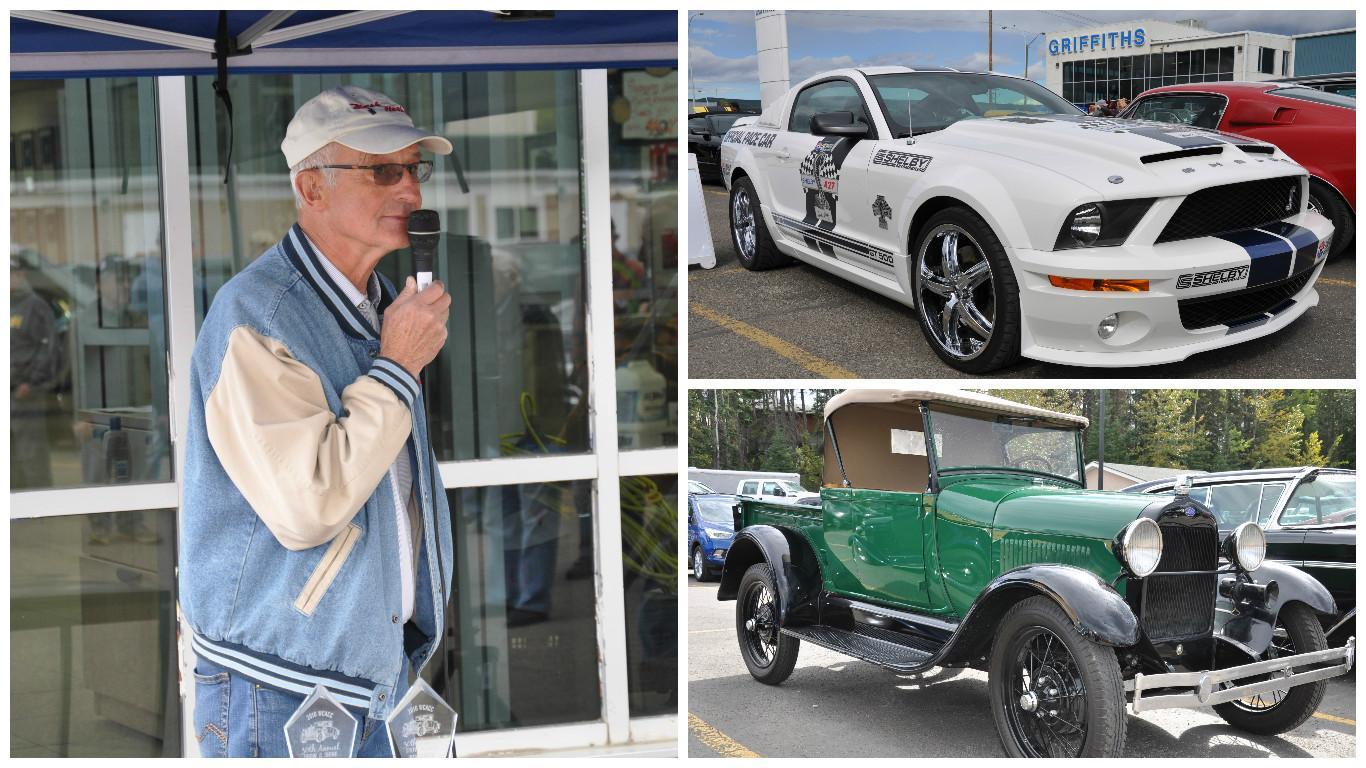 Photos from our Drive One 4UR Community event! It was an amazing day and had a huge turn out. Excited to see how the future years turn out. Big thanks to everyone from the Hinton Minor Hockey Association for helping out and raising money.